Energy Efficiency: Questions to Answer in the Contract Planning Stage
Posted February 28, 2017 at 9:45 AM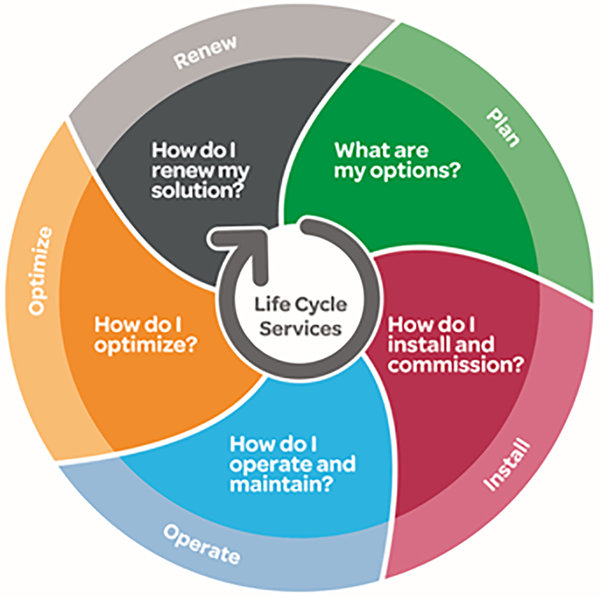 you have to know the answers of these questions, before you sign an energy efficiency contract:
Will the project save demand, energy or both?
Are there cost avoidance measures that are not conservation measures?
Have performance tests been performed?
How accurate does the measurement and verification need to be?
What time length should the performance be measured?
Will the expenses of longer measurement and verification yield sustained performance?
Will the performance deteriorate with no measurement and verification?
Will there be an expense of meter installation?
Can I meter the entire facility or do I need to know the effect of each ECM (energy conservation measure)?
Are new meters of benefit; can they serve an additional purpose?
What about tenant billing or Utility billing verification?
What effect will rates have on measurement and verification?
Is the company changing operations, facilities or re-organizing?
***Copied from Schneider Electric